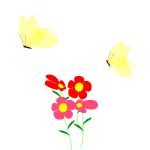 New Products from ADCOM Business H & S Inc.
Plantronics Blackwire USB Headsets
Plantronics Calisto USB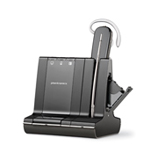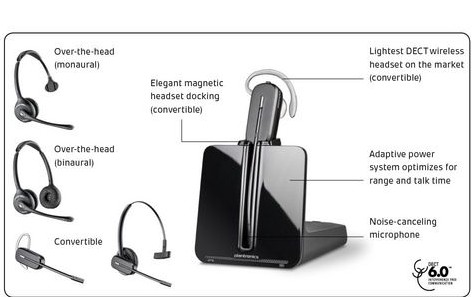 Plantronics CS500 Series Now Available
We carry our own replacement batteries for CA10, CA10CD, CS10 and CT10(reference Plantronics part #46365-01).
Click above to go to order batteries or call 831.335.6850 for more information
Extended Batteries now available for the CA12CD for 12 and 20 hours!! See below...
---
Now Available for CA12CD PTT
Click on image for more information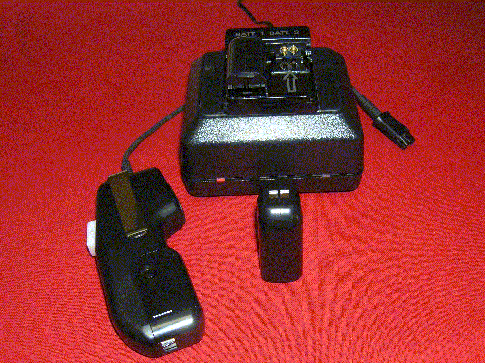 Extended Talk Time Batteries and
Smart Gang Charger for 2 or 4 batteries
What's New (click on image for more information)






Voyager Pro+

CA12CD 6-Wire PTT Cordless Headset
Amplifier




T1NC-130 special
headset for Dispatch