Call for more information 831.335.6850

or Email us at sales@adcombhs.com

We are currently in the process of updating our webpages. Thank you for your patience. Please call us if you need something that is not listed here.
If you can't find what you are looking for, give us a call and we'll find it for you!
New Products from ADCOM Business H & S Inc.
Plantronics Blackwire USB Headsets
Plantronics Calisto USB
Calisto 600 Series UC Speakerphone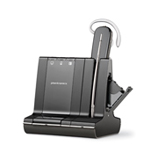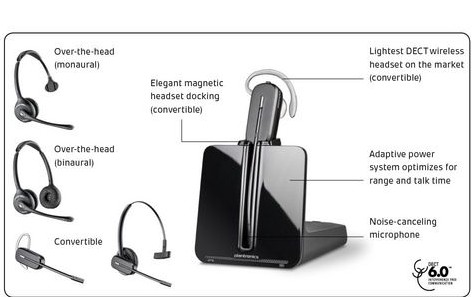 Plantronics CS500 Series Now Available
We carry our own replacement batteries for CA10, CA10CD, CS10 and CT10(reference Plantronics part #46365-01).
Click above to go to order batteries or call 831.335.6850 for more information
Extended Batteries now available for the CA12CD for 12 and 20 hours!! See below...
---
Now Available for CA12CD PTT
Click on image for more information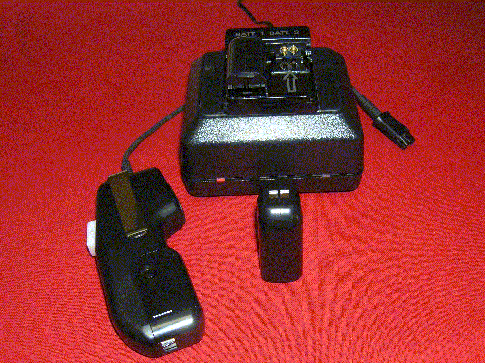 Extended Talk Time Batteries and
Smart Gang Charger for 2 or 4 batteries
What's New (click on image for more information)






Voyager Pro+

CA12CD 6-Wire PTT Cordless Headset
Amplifier




T1NC-130 special
headset for Dispatch

---
Featured Products
Plantronics Savy Office

Smart Gang Charger (SGC)

Starkey T1 Custom
Headset

Plantronics Backbeat 116